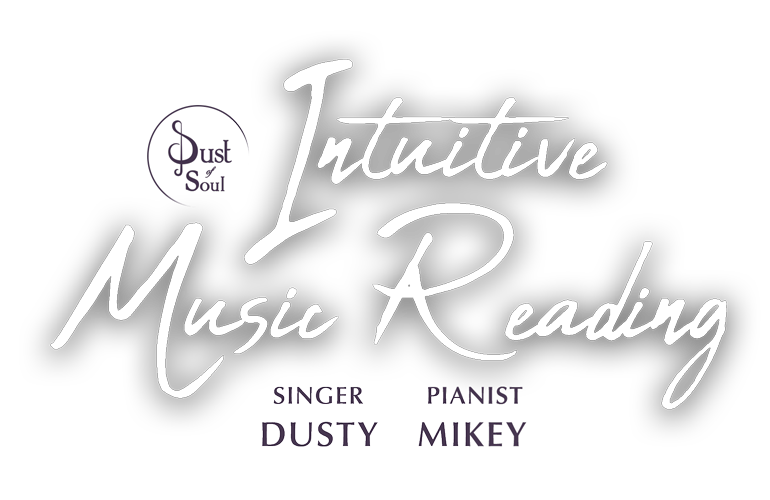 Listen to your heart… literally!
We are intuitive music readers
FEATURED IN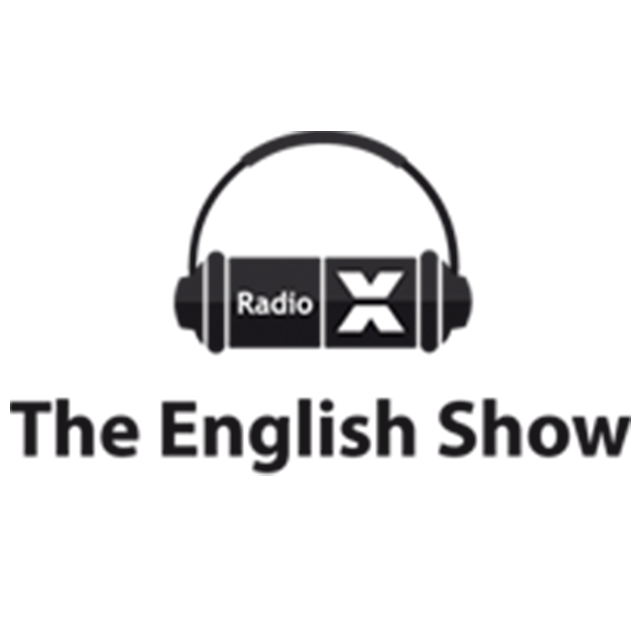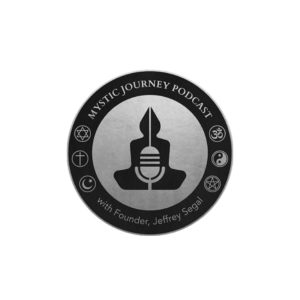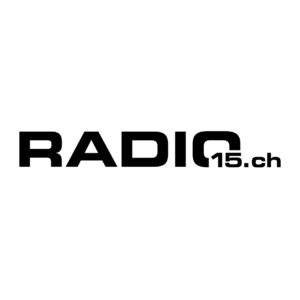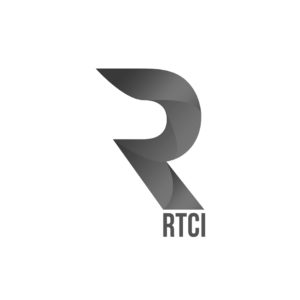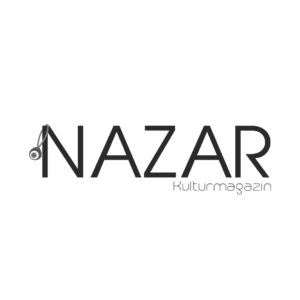 "A transformative healing impact"
Dive in to an unforgettable experience on your personal "Intuitive Music Reading". Your energy has a unique melody – a harmony that is unlike any other. Hearing your energy as music opens up a new world to yourself. It tells the current story of your heart and opens up an inner conversation. This experience immediately has an impact on yourself. It can heal, align and strengthen your inner self with your heart to find your purpose. 
Heart vibration
Increase your «heart vibration»
The vibration of the heart has a special quality that allows you to experience the presence of a guiding force. Through music you unlock your positive power in your heart and start to hear your inner voice.
Mental health
Strengthen your mental focus to reach your goals
Music positively affects mental health. It creates a sense of purpose and meaning that helps to deal with challenging life situations.
Motivation
Activate your motivation for your daily life
You need motivation to achieve your goals and overcome any obstacles. Music helps you with that. The melody of your heart does. You can listen to your song over and over again. This is how your heart melody makes your cells vibrate and gives you direct access to your own positive power and motivation.
Positive impact
Use your own song for a positive impact
DUSTY — Singing Music Life Coach
11+ years of experience
Channeling lyrics & melodies through intuition.
Saskia Stäuble, "Dusty", is a Swiss singer, songwriter, composer and motivational coach. She is the first singer and motivational coach to combine both art forms to create a positive impact through music.
"I have felt music with my whole body since I was a child. When I turned 30, I suffered a brain stroke with lateral paralysis. In this moment, I gave myself the promise to follow my inner voice. Through this promise and my own music I healed within three days. I experienced first hand that music is pure healing. Today, every minute of my life I devote to music. It became my purpose to share music from the heart with the world."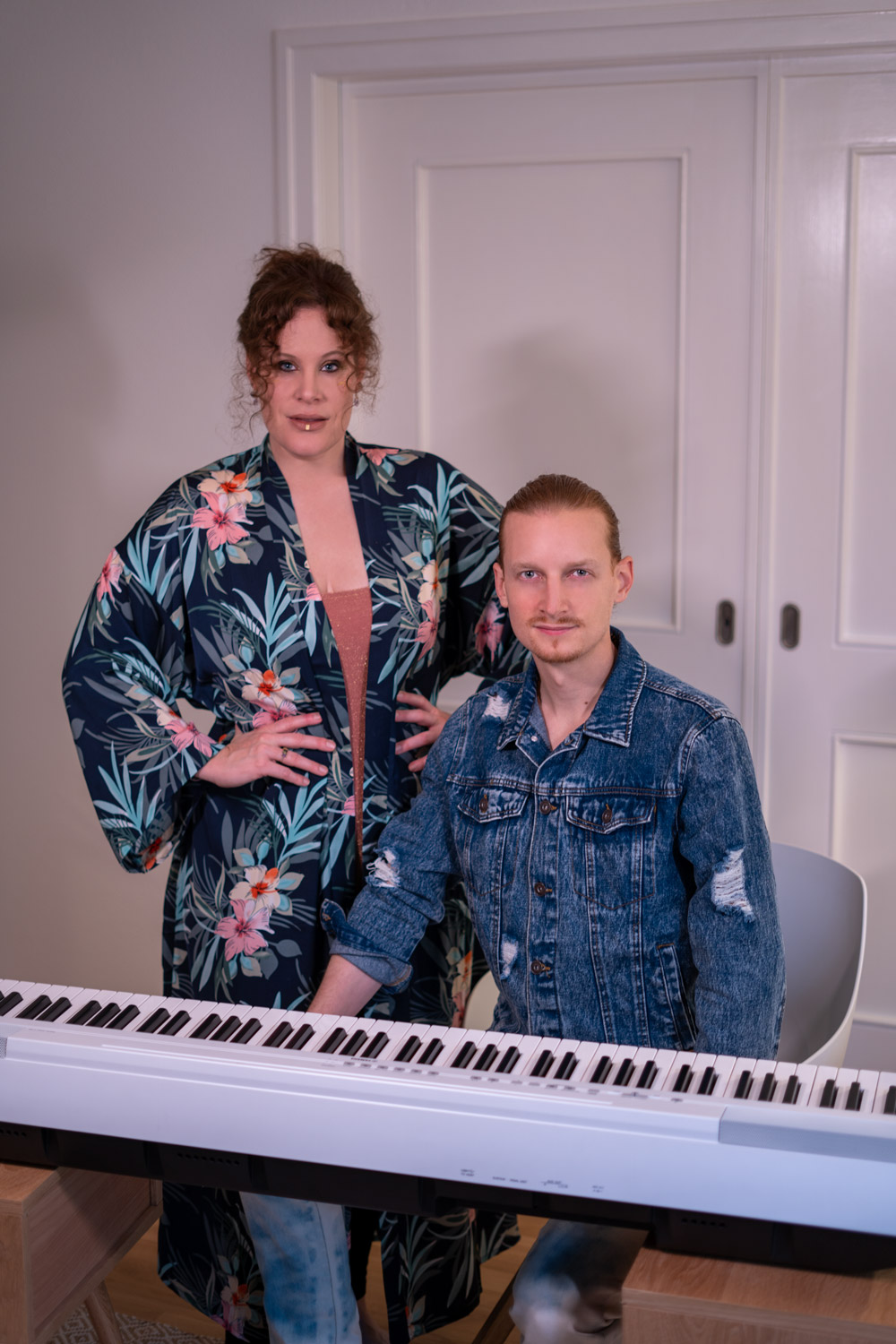 MiKEY — High Vibration Pianist
11+ years of experience
Channeling music & melodies through intuition.
Michael Odermatt, "MiKey", is a Swiss pianist, composer and music producer. He is known for his purely intuitive expression on the piano and his ability to capture the essence of energy and translate it to music.
"My parents' home presented many challenges. My sister had mental difficulties which often led to arguments. Back then I started playing intuitively from my heart for my family and experienced how energies were transformed into positivity through music in the moment. Ever since I have such a deep connection with the piano and it became my life's purpose to help people."
Personal intuitive music reading experience
Just relax, take a deep breath, and experience as MiKey starts to play the piano and Dusty sings—all intuitively.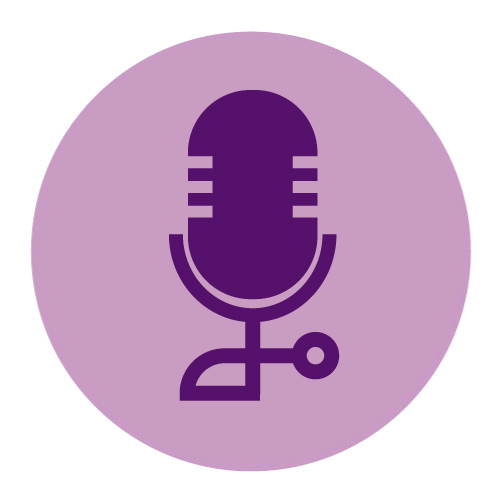 You get your own Song as a live recording
After the session, you will receive a high-resolution live recording of your music reading as a music file.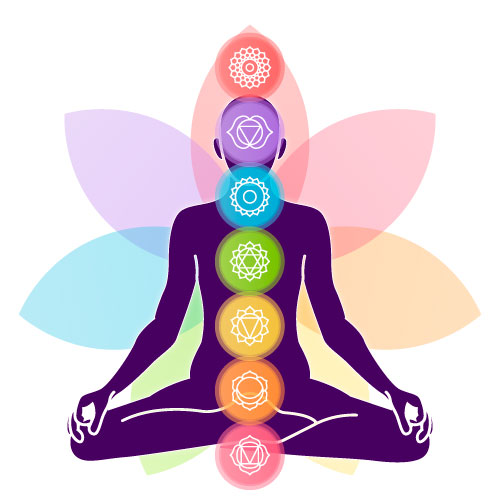 Sound based chakra interpretation
Each tone resonates with a chakra. After the reading, we provide a chakra analysis based on your harmonies.
Online
Intuitive Music Reading (1:1 Session / via Zoom)
40 minutes
CHF 140 / USD 165
All included
You get a full personal reading with Dust of Soul
You get your own personal song as a digital music file after the session
You receive practical advice to strengthen your chakra(s) your song vibrates in
AVAILABILITY
Available around the world. Check the calendar for availability
In-Person at home
Intuitive Music Reading (1:1 Session at your home)
40 minutes
CHF 225 / USD 265
+ travel expenses
You get a full personal reading with Dust of Soul
You get your own personal song as a digital music file after the session
You receive practical advice to strengthen your chakra(s) your song vibrates in
EXCLUSIVE
You experience your session in your home environment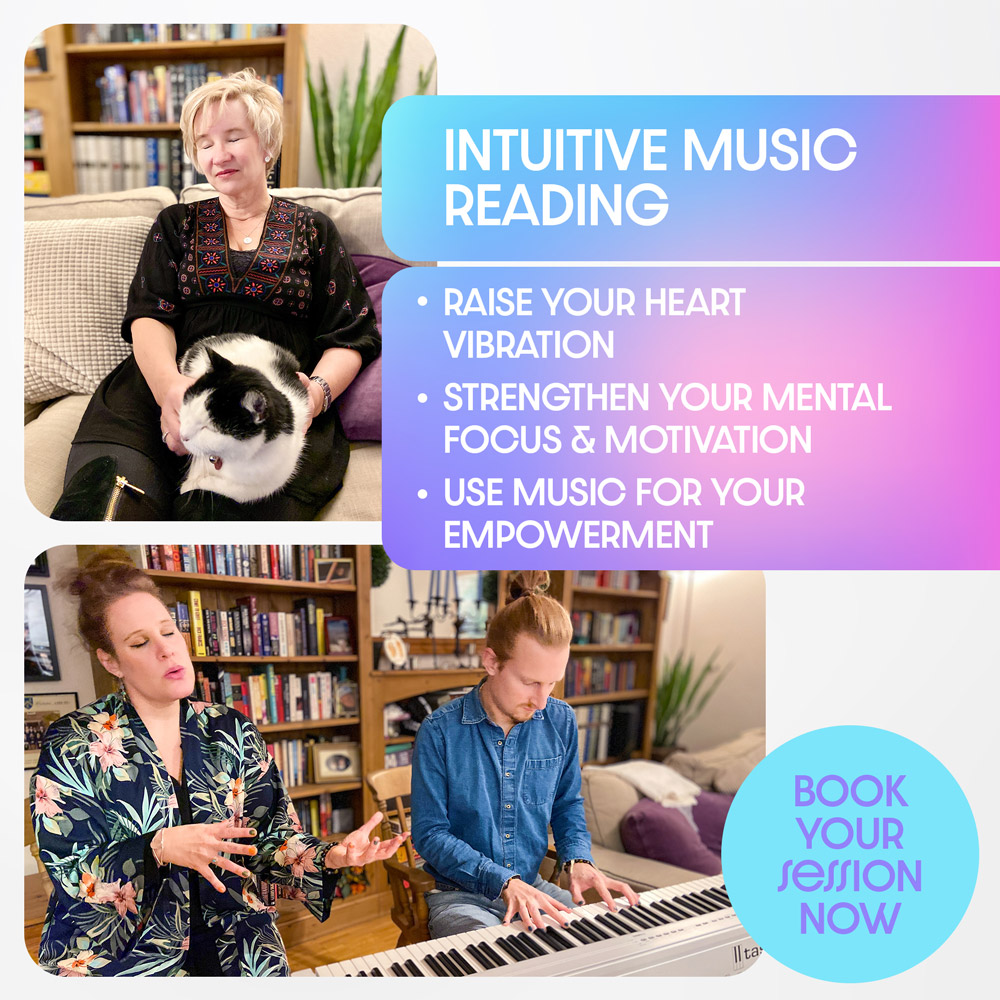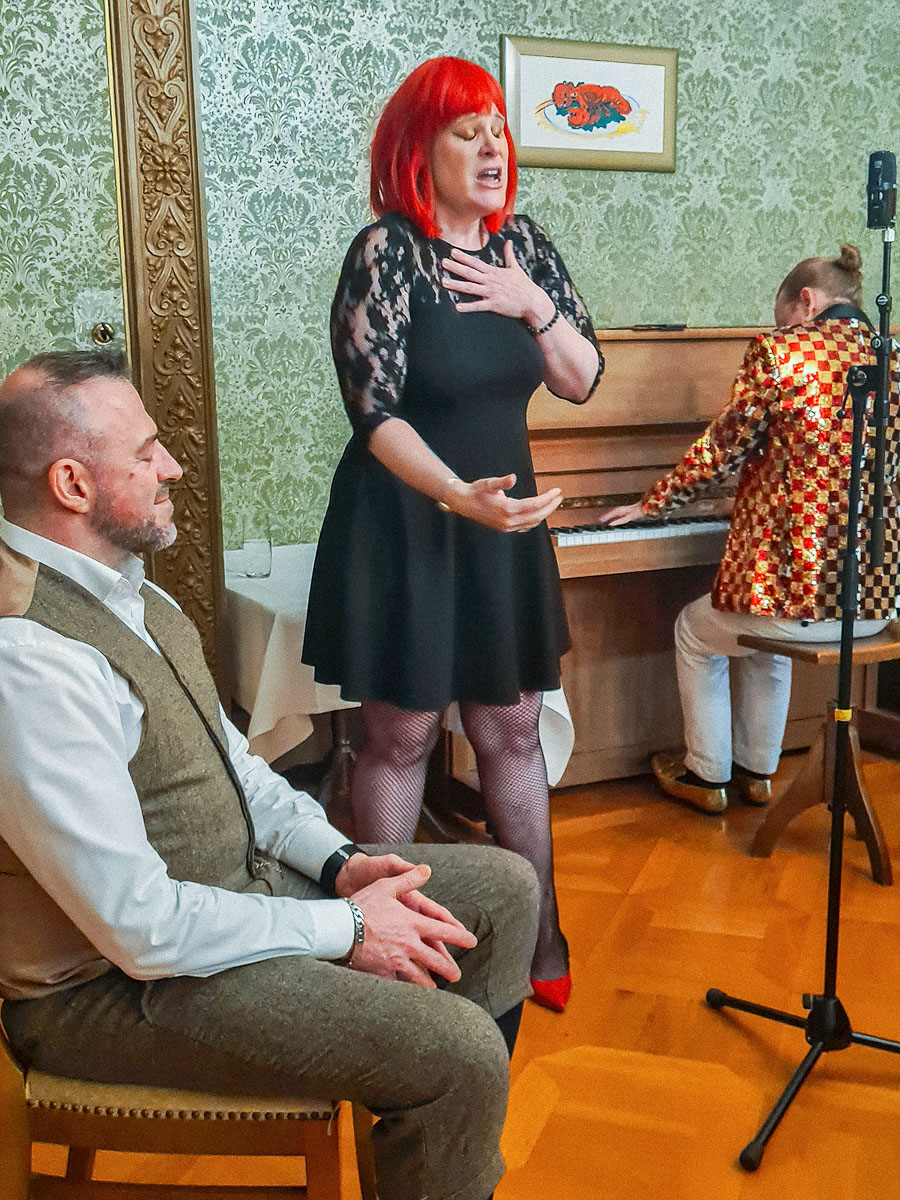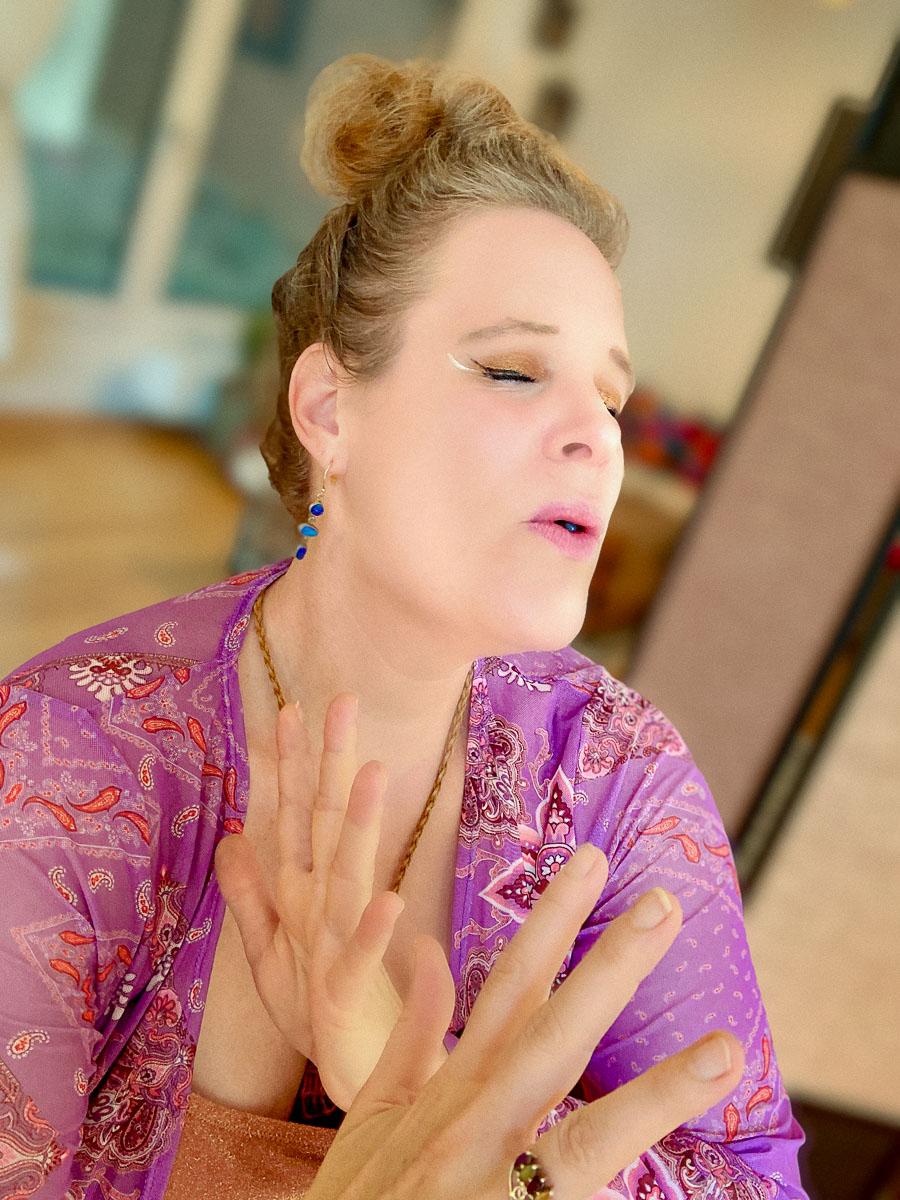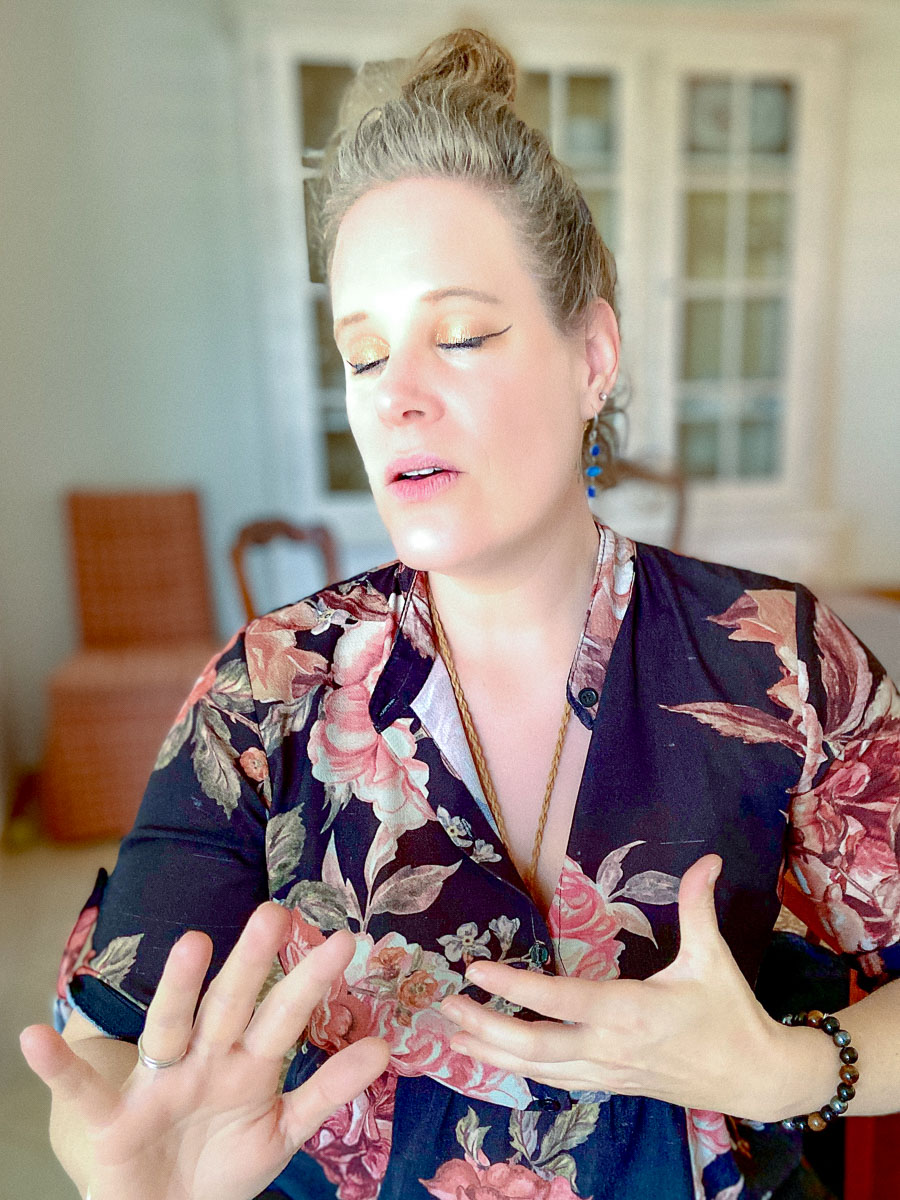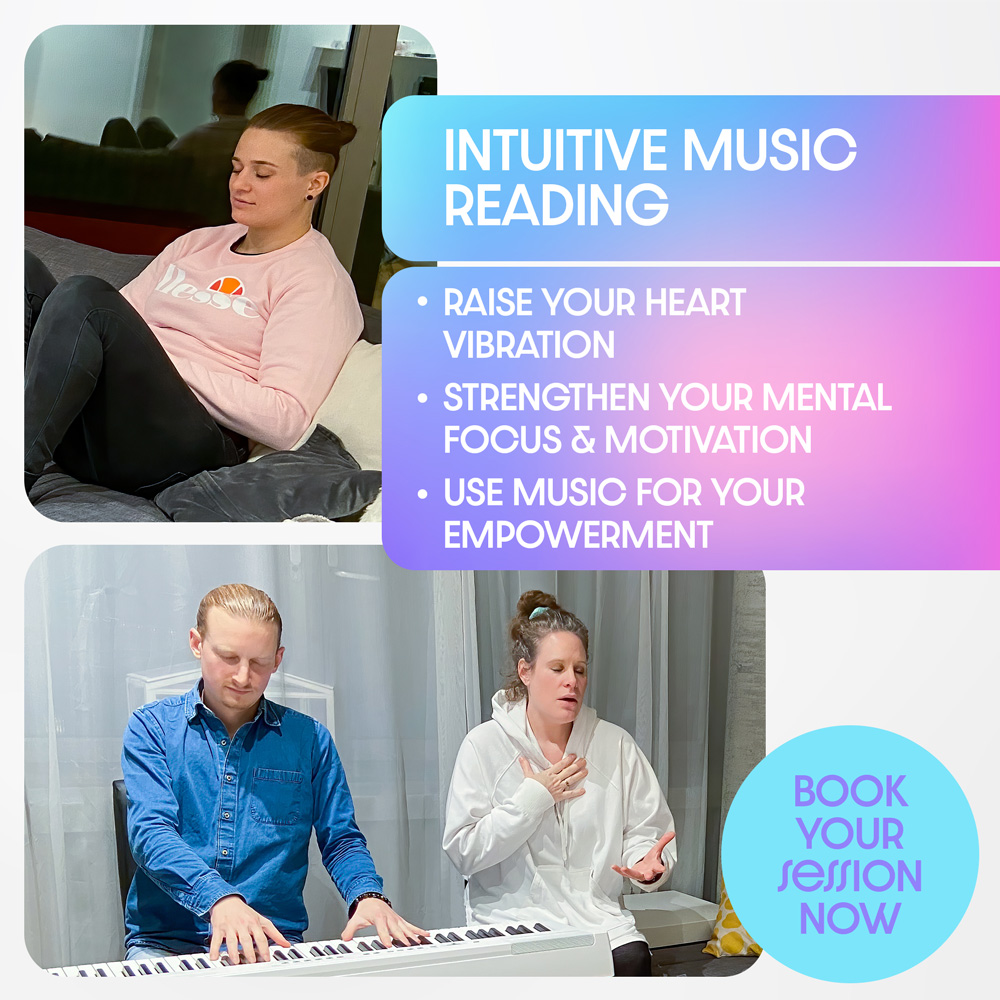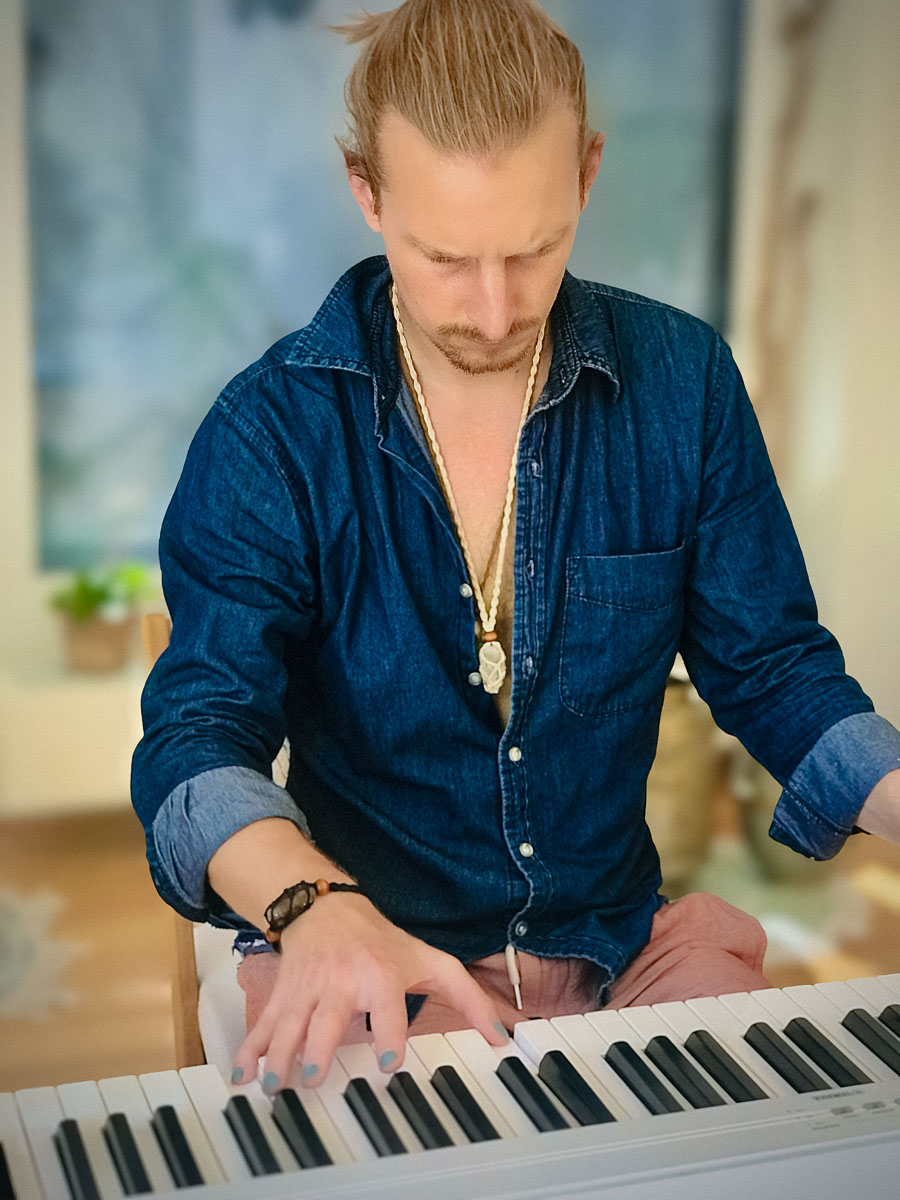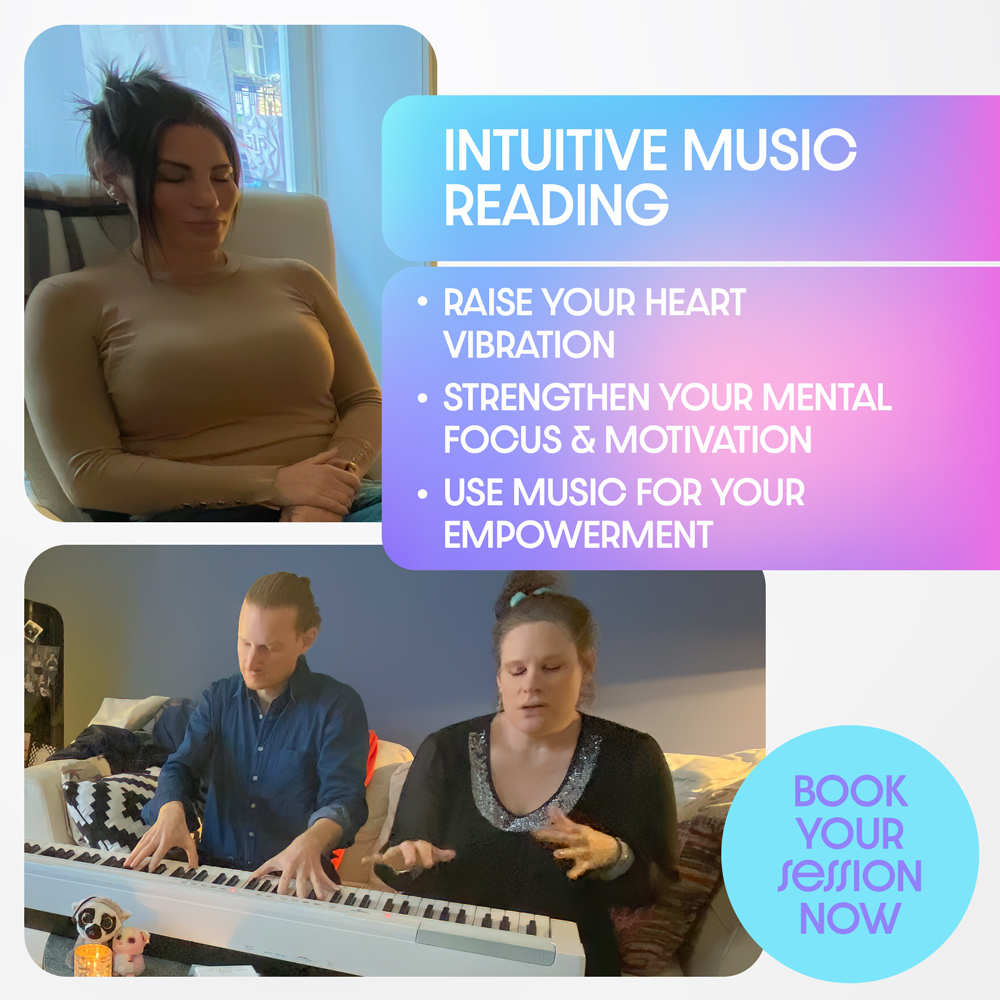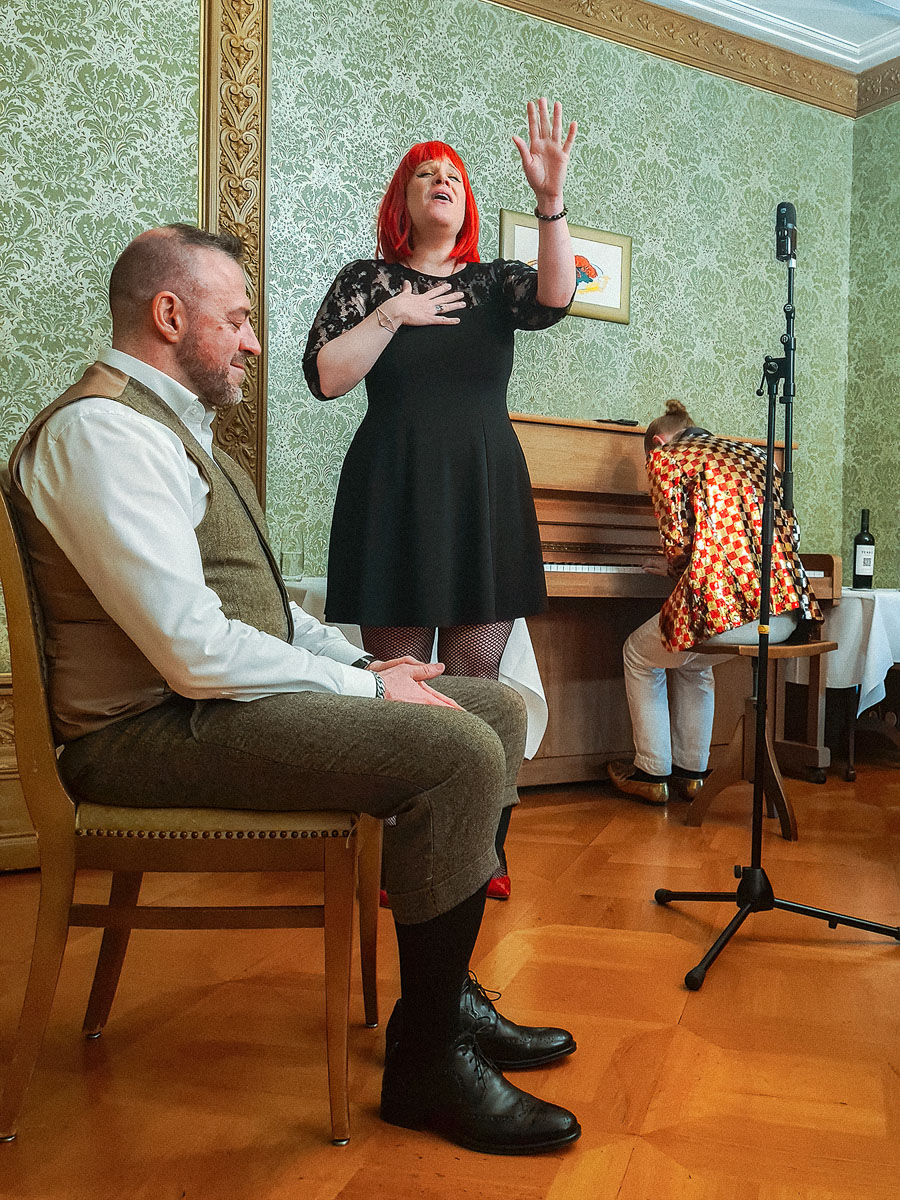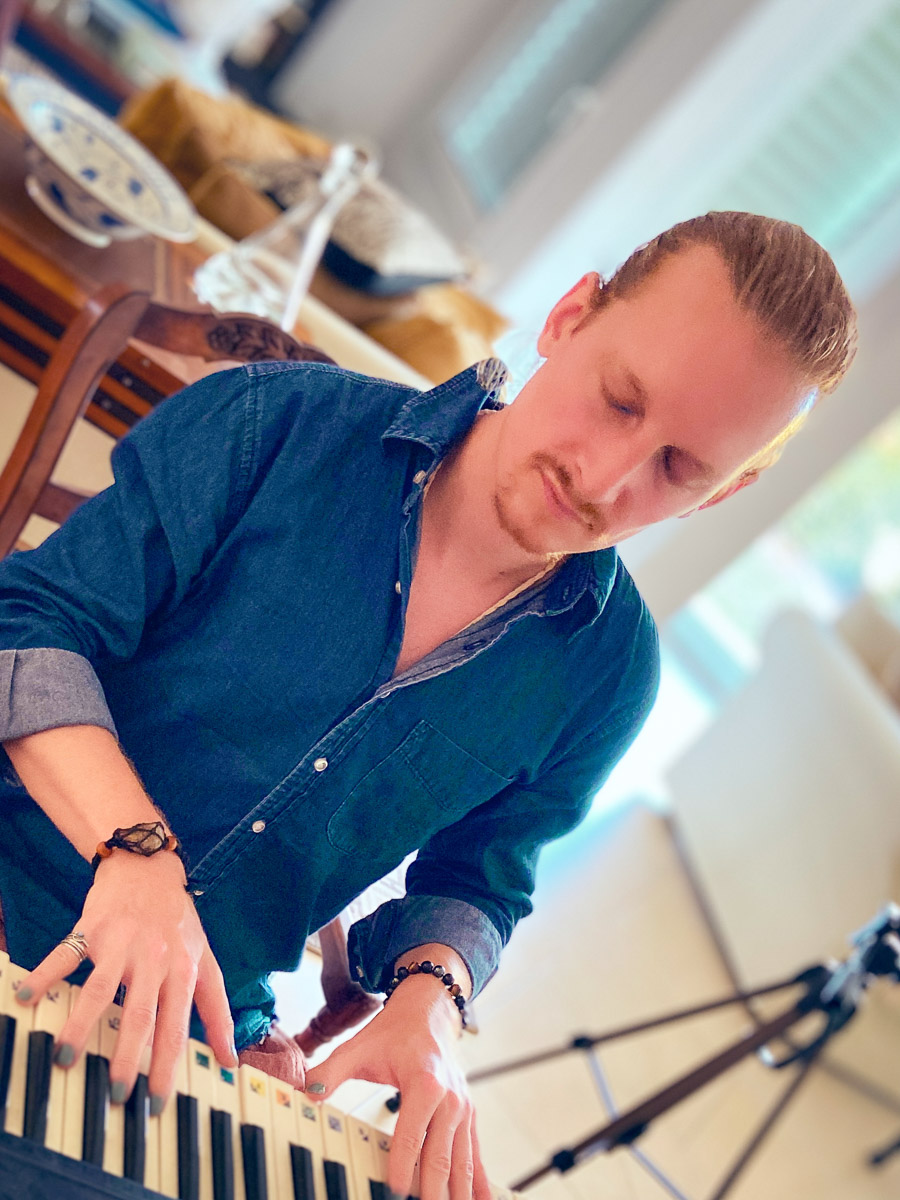 Founder & owner at yoga studio "FLOW Body Mind & Soul"
Today you have the opportunity to receive your very own personal music reading. Your personal song written and sung by Dust of soul. You will first spend a moment with the two of them in conversation. Afterwards Dust of Soul will compose your song created especially for you and play it live for you. You will also receive it later as a file so that you can listen to it again and again. In my eyes, the two of them are pioneers of our time who understand what our world and we humans need.
Reiki Master & trauma healer
Then he surprised me with a truly magical energy reading: A singer and pianist came to read my energy and then they wrote and performed a completely unique song based on my reading!
Owner at Consultancy Agency
MAGIC MAKERS. Beyond powerful. An unforgettable experience.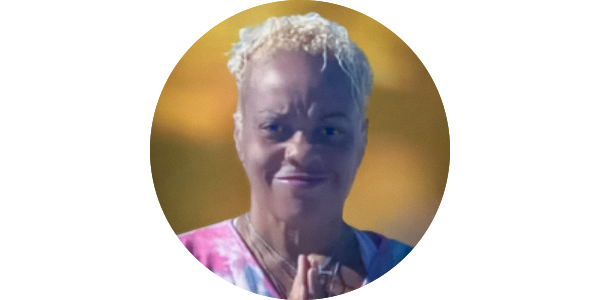 Wellness Guide Intuitive Healer & yoga teacher
"Always amazing, but this experience goes beyond that. So powerful."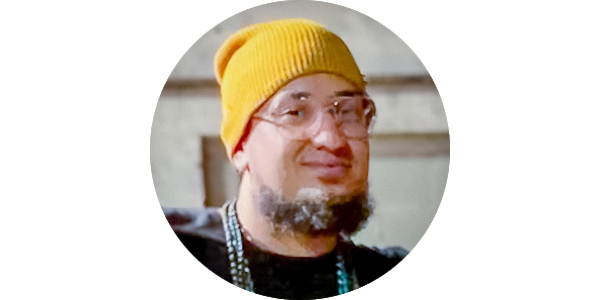 Lead singer & guitarist "Mocha Chai"
I GOT TO WITNESS AN ACT OF BEAUTY TODAY. REALLY AND TRULY MORE THAN JUST A PERFORMANCE. I cannot express to you the gift that Dust of Soul brings when they play but i was blown away. Y'all are a remarkable team cannot wait to see it again.
Therapist & Co-Founder at KomplementärTherapie
Just a thousand THANKS again! I am touched, thrilled and am gaining more and more strength! That's how it feels.
Health care worker
Today I listened to my song with headphones for the first time and it got me in such a good mood – wonderful. Thanks.
Spiritual teacher
Thanks so much once again for sharing your amazing gifts with me! It's a beautiful blessing to know the both of you.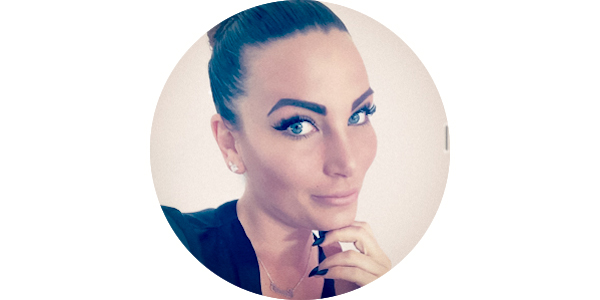 Specialist for Make Up & Beauty
With one of my most beautiful moments in relation to me and my inner being.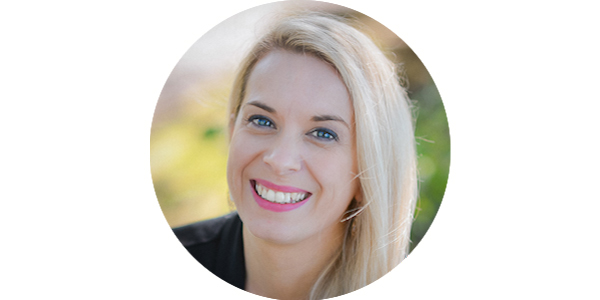 Mentor of the Ruhna philosophy for spiritual evolution
The Intuitive Music Reading touched me so much that I could feel and perceive many things deep within me. It opened my heart and I listen to it again and again when I want to remember what I need to deeply reconnect with myself. I am so grateful that I was able to experience that with Dust of Soul. I can only recommend it. Thank you Dusty & MiKey for this magical song.
Online
Intuitive Music Reading (1:1 Session / via Zoom)
40 minutes
CHF 140 / USD 165
All included
You get a full personal reading with Dust of Soul
You get your own personal song as a digital music file after the session
You receive practical advice to strengthen your chakra(s) your song vibrates in
AVAILABILITY
Available around the world. Check the calendar for availability
In-Person at home
Intuitive Music Reading (1:1 Session at your home)
40 minutes
CHF 225 / USD 265
+ travel expenses
You get a full personal reading with Dust of Soul
You get your own personal song as a digital music file after the session
You receive practical advice to strengthen your chakra(s) your song vibrates in
EXCLUSIVE
You experience your session in your home environment