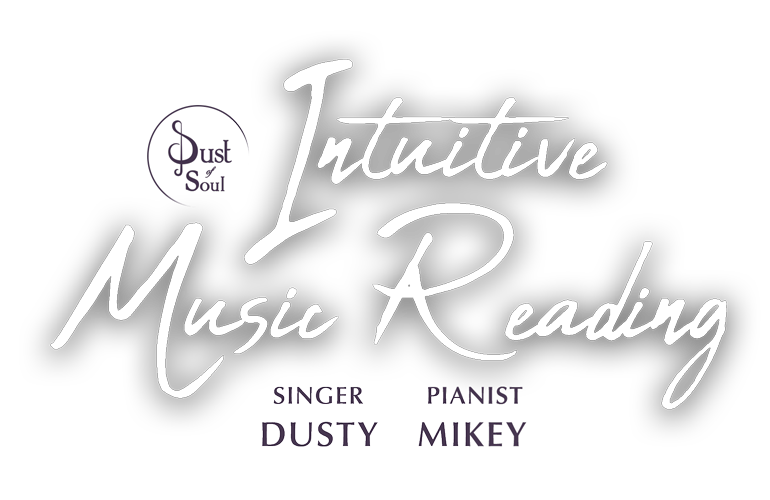 Let
Your Song
Empower 
You
We Create Your Song With Your Energy
FEATURED IN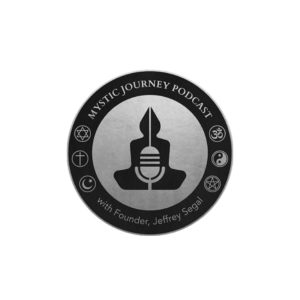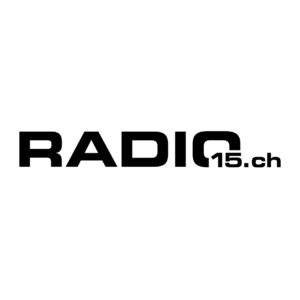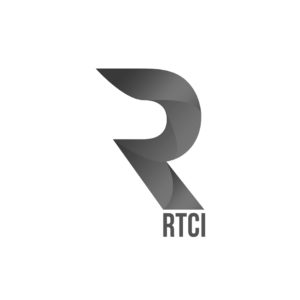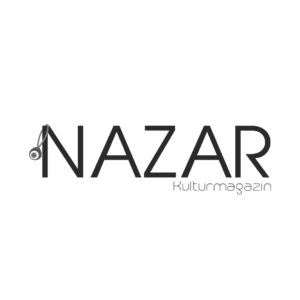 "A transformative
healing impact"
Embark on an unforgettable experience on your personal "Intuitive Music Reading". Your energy has a unique melody – a harmony that is unlike any other. Hearing your energy as music opens up a new world to yourself. It tells the current story of your self. This experience immediately has an impact on yourself. It can heal, align and strengthen your inner self to serve your purpose.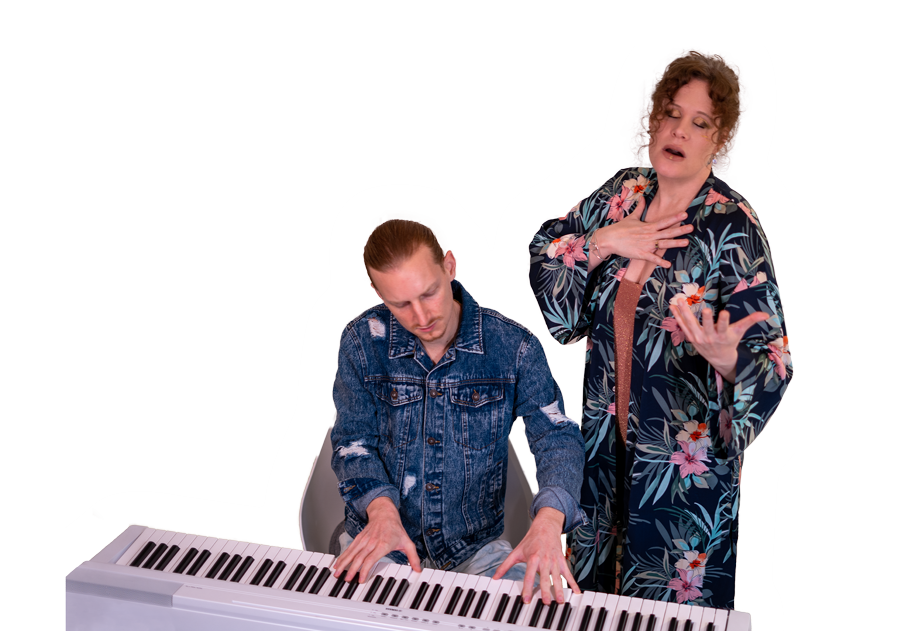 DUST OF SOUL
Dust of Soul are POSITIVE MUSIC POWER – the internationally renowned music duo that combines a distinctive strong, unique voice and an intuitive, powerful piano.
Dust of Soul's intuitive musical power can be a transformative healing experience.
With their intuitive way of "reading" energy and reflecting it in a music performance, Dust of Soul have already had a significant positive impact on the health and mental strength of numerous people in all industries.
"Beyond powerful. Ein unvergessliches Erlebnis"
— Delia
"A singer and a pianist captured my energy and at the same time created and performed a totally unique song based on my energy"
— Maria
"Always amazing, but this experience goes beyond that. So powerful."
— Aurora
Increase your «heart vibration»
Strengthen your mental focus & your motivation
Use music as «empowerment»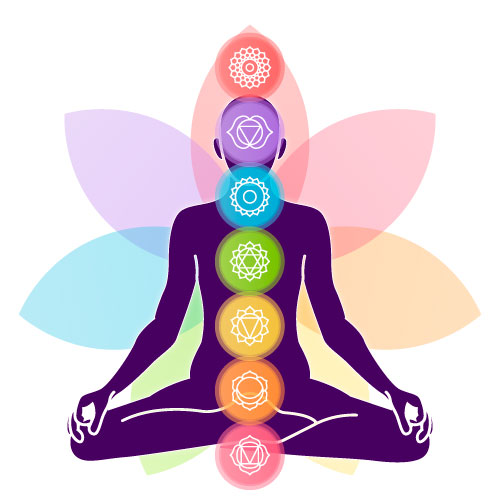 Sound based chakra interpretation
Each tone is assigned to a chakra. After the reading we determine the pitch(es) and go into the chakra.
Song mix from live recording
You will receive a high-resolution live recording of your music reading mixed into a song as a music file.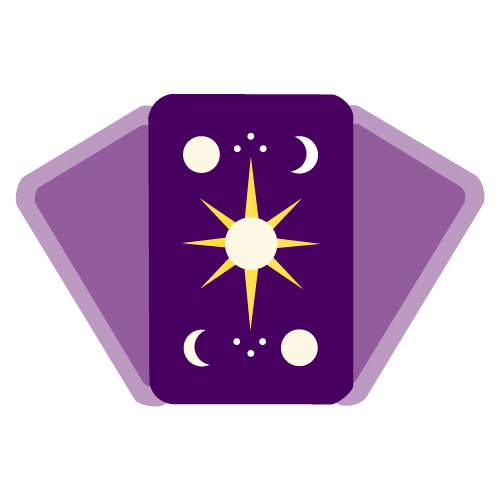 Draw cards & interpretation
You can draw a card and find out its interpretation directly. This can give you more deep insights.
Intuitive Music Reading (1:1 Session / via Zoom)
40 minutes
CHF 140.00
All included
Intuitive Music Reading (1:1 Session at your home)
40 minutes
CHF 225.00
+ travel expenses